Harumatsuri is an annual 1-Day event held in the spring, serving as a light version of our annual 3-day convention in the summer. Harumatsuri is made of the Japanese words for spring (haru, 春) and festival (matsuri, 祭り) and is held with a special focus on Japanese arts and culture. In addition to our themed elements, Harumatsuri offers many of our traditional Anime Evolution summer events on a smaller scale including panels, video and AMV showings, gaming, artists alley, and vendors. Use the menu below to navigate to each section:
General
Harumatsuri will be held on
Saturday March 25th, 2023
from 10am to 6pm at the
Nikkei National Museum & Cultural Centre
on
6688 Southoaks Crescent
in Burnaby, B.C. Tickets will be $15 and can be purchased at the door. We accept cash, debit and credit (Visa or MasterCard).
Street Map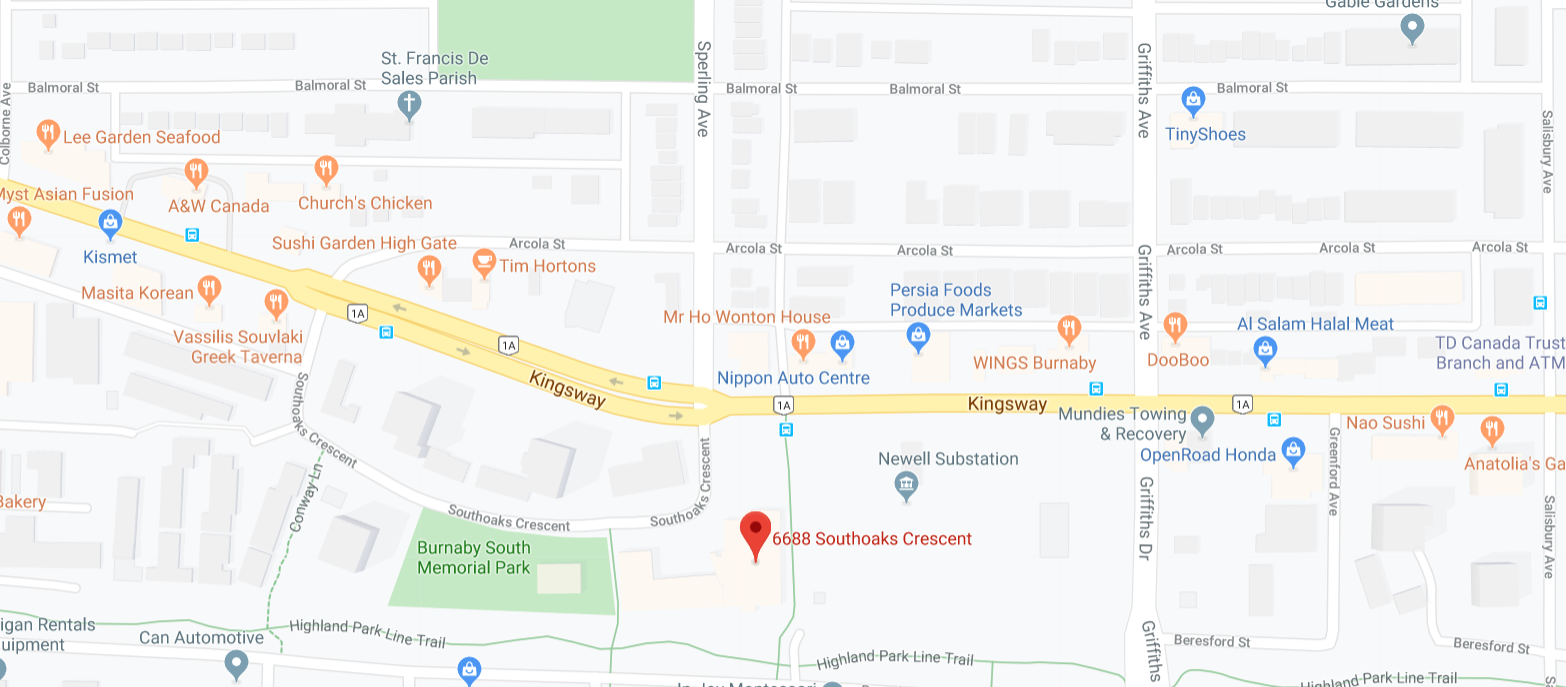 Panelists
Do you have an idea for a panel, workshop, contest, or game you'd like to run at Harumatsuri? If so, we want to hear it! Once we receive your idea we will contact you with more details. Please note that due to the volume of requests, submitting this form will not necessarily guarantee that your panel will be approved. Requests will be responded to on a first-come-first-serve basis. Registration is
LIVE
. Please note that due to the space constraints, we will not be able to accommodate groups with more than 6 performing
at the same time
on the Main Stage.
Our 2023 Schedule is live!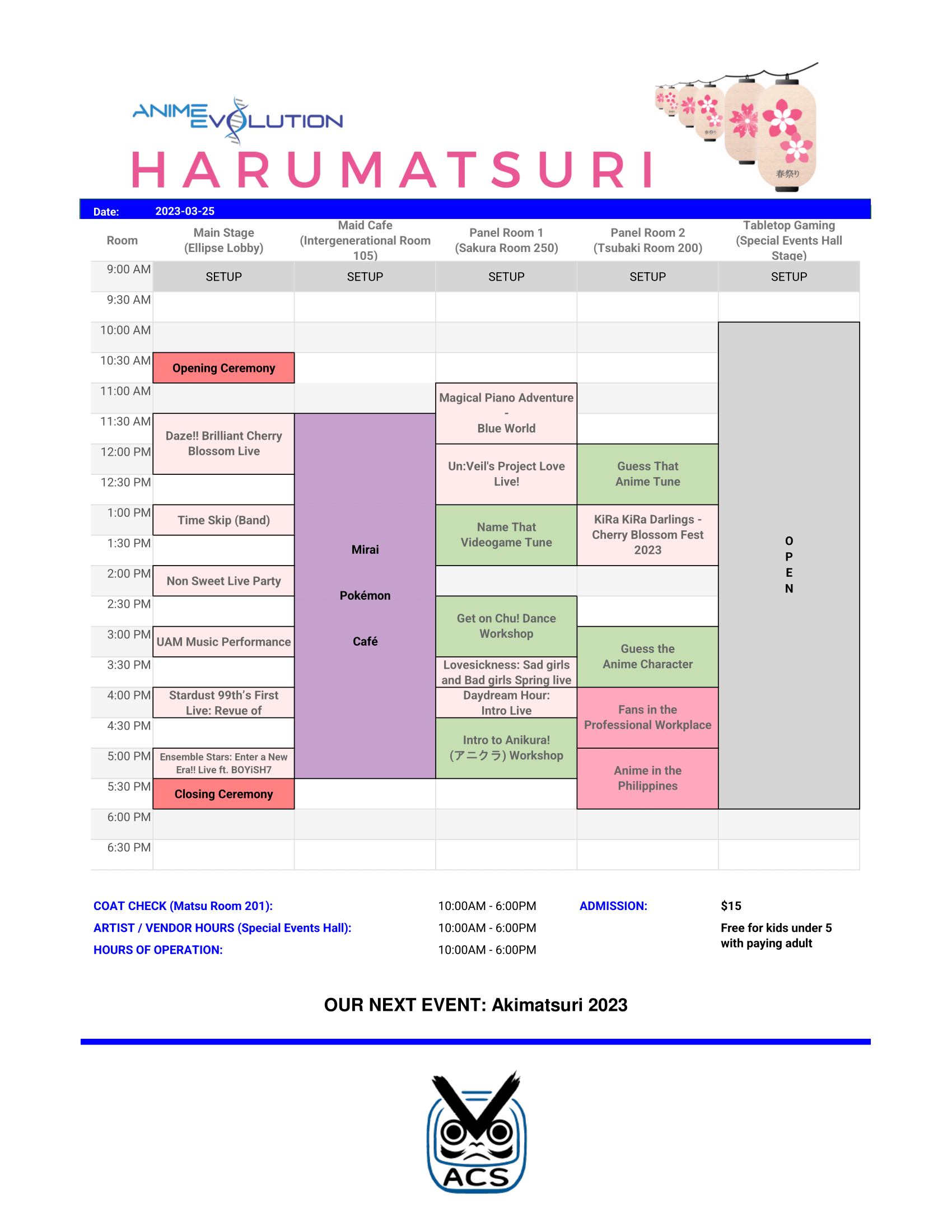 Table Top gaming will feature the following MTG Events:
CHAOS Booster Draft – 11:00AM and 3:00PM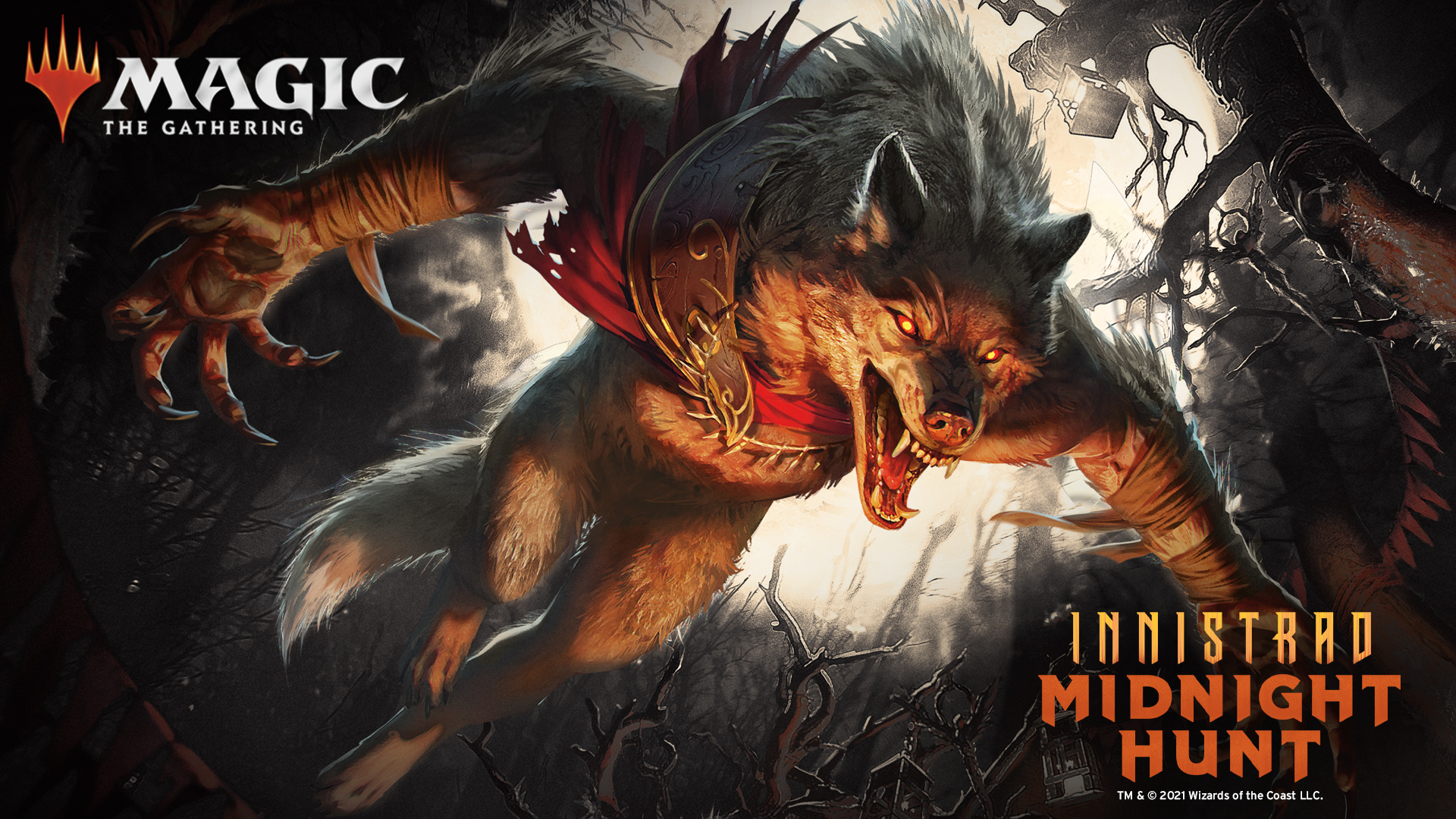 The Brothers' War Sealed – 1:00PM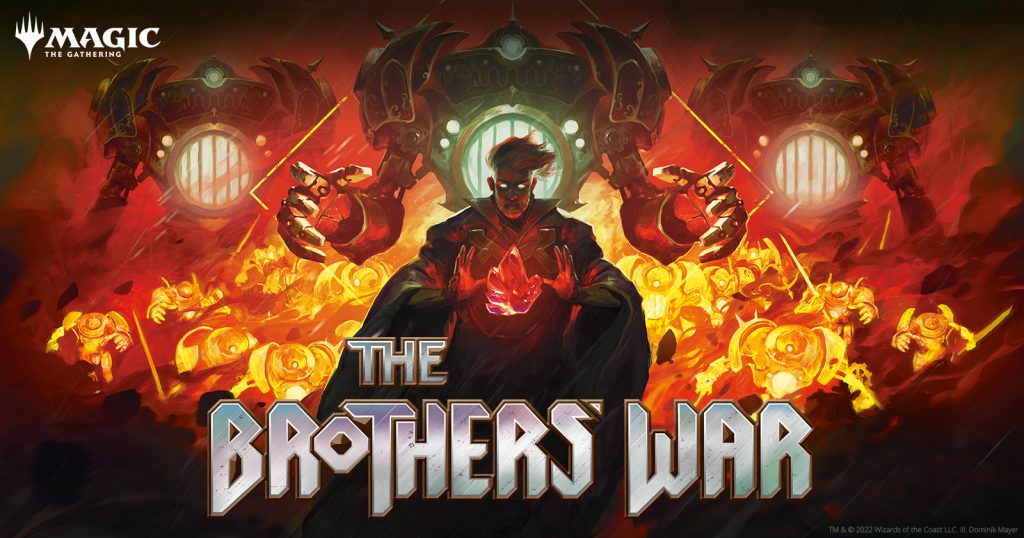 You can find the more details here: Tabletop Gaming Schedule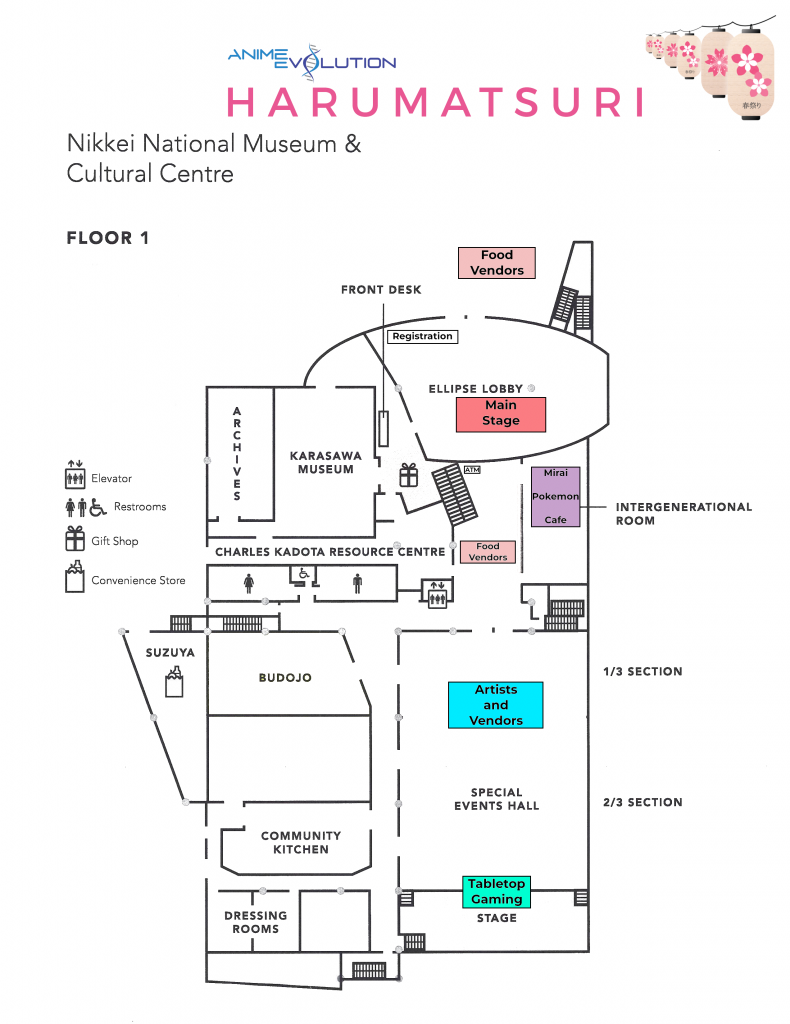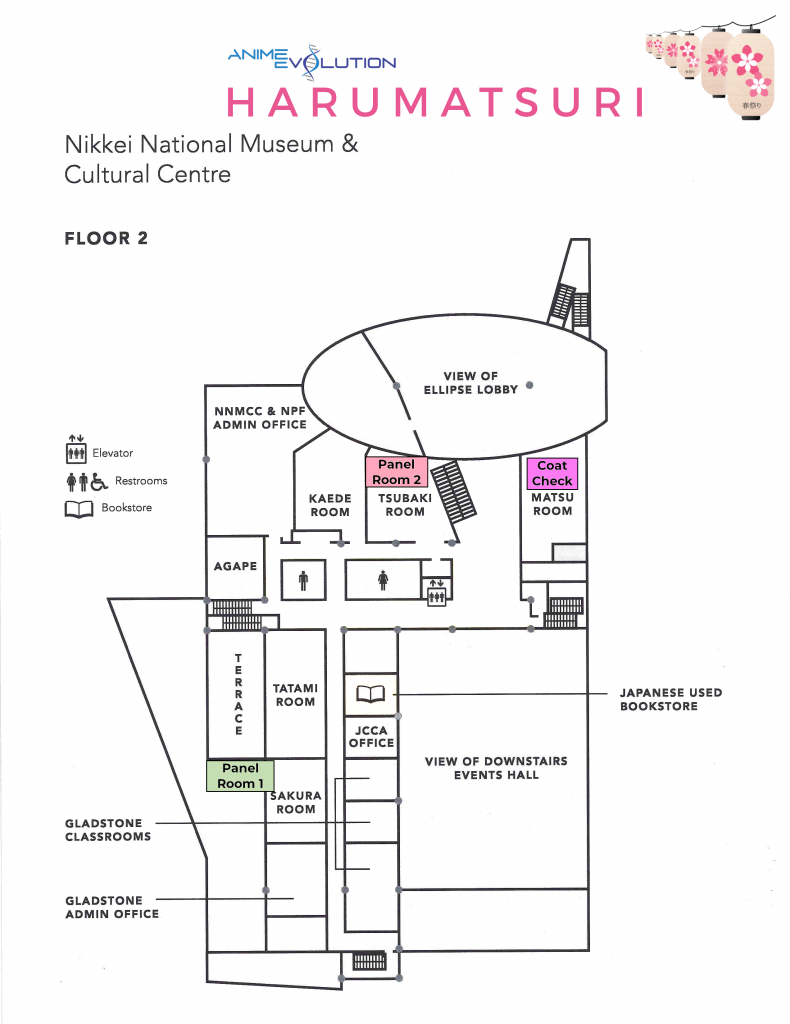 Artists / Vendors
Are you an Artist or Vendor? We welcome you to bring your arts, crafts, wares and merchandise to Anime Evolution's Harumatsuri in Burnaby!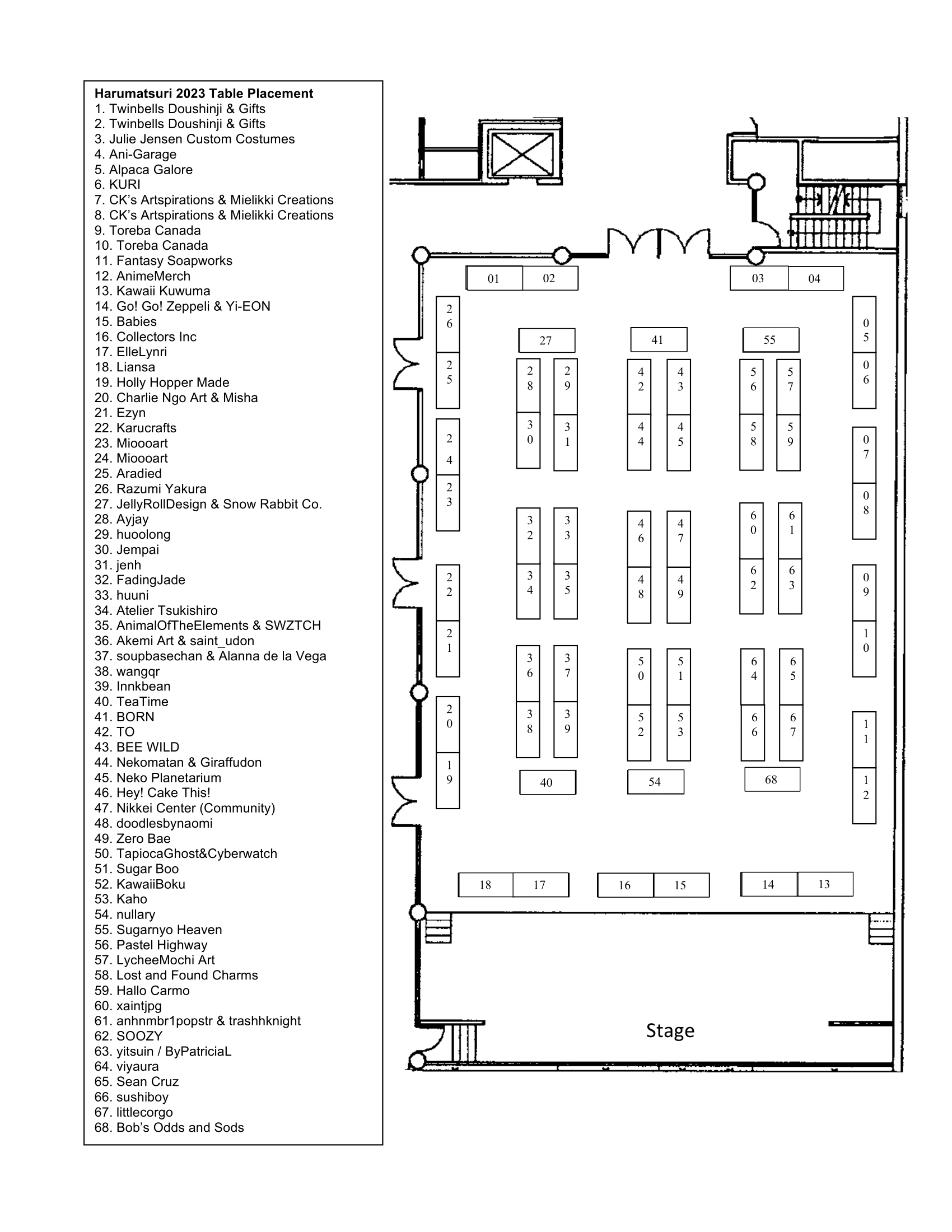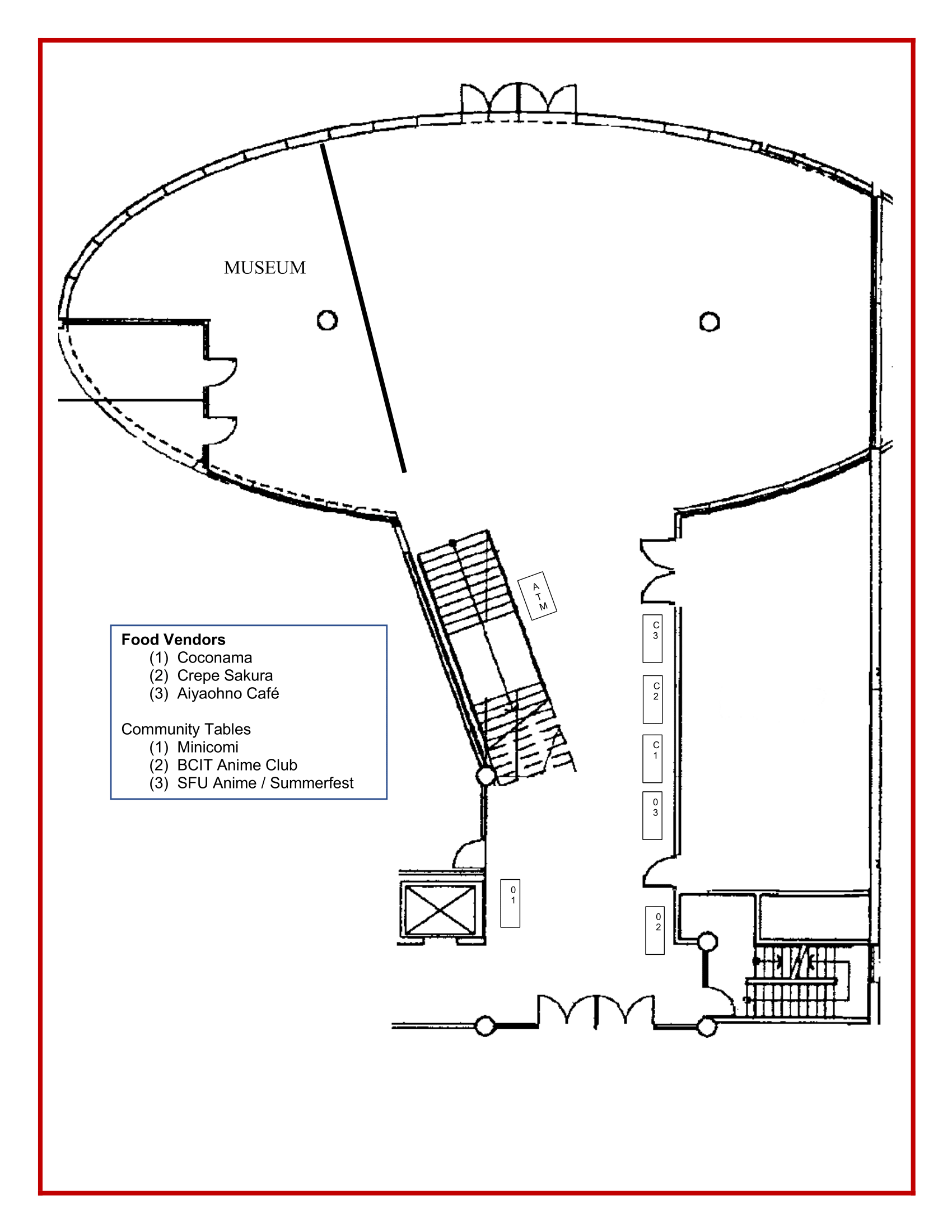 Volunteering
We're looking for hardworking people with a positive attitude to join our volunteer team! If you think you've got what it takes and want to be a part of the team helping to make AE Harumatsuri great, then stay tuned for signing up!
Click here to apply!